Nocalhost is a new cloud-native development tool
LocalhostDev Mode
Everyone codes in an isolated way.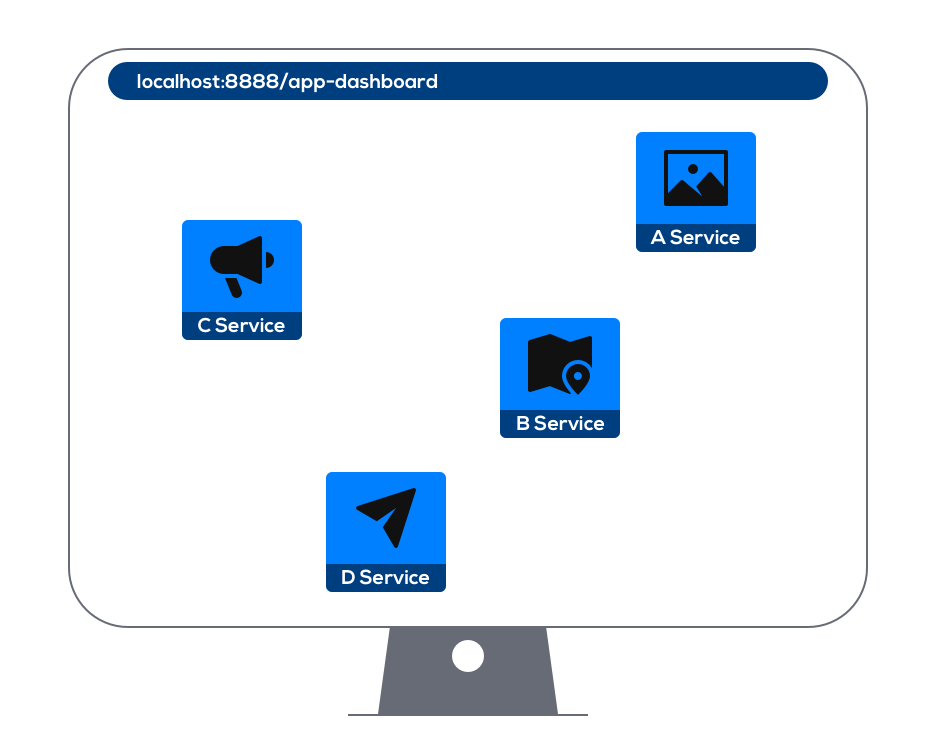 Hard to develop large applications with limited local resources
Difficult to setup and maintain the development environment
Difficult for collaborative debugging
Gap between development environment and production environment
NocalhostDev Mode
Nocalhost can empower any Kubernetes Cluster and upgrade it to a collaborative development environment for developers.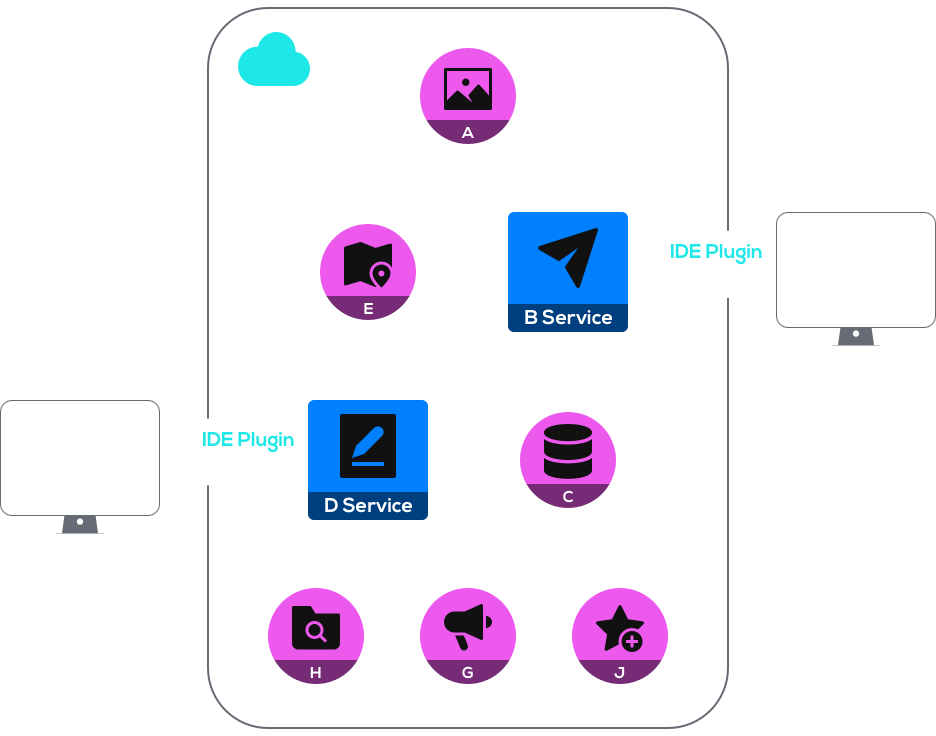 Easy to handle large application development with flexible cloud resources
Environment provisioning on demand
Easy to share the same development environment and collaborative debugging
Close to production environment
Why Nocalhost?
Explore the difference between development locally and development on the cloud.